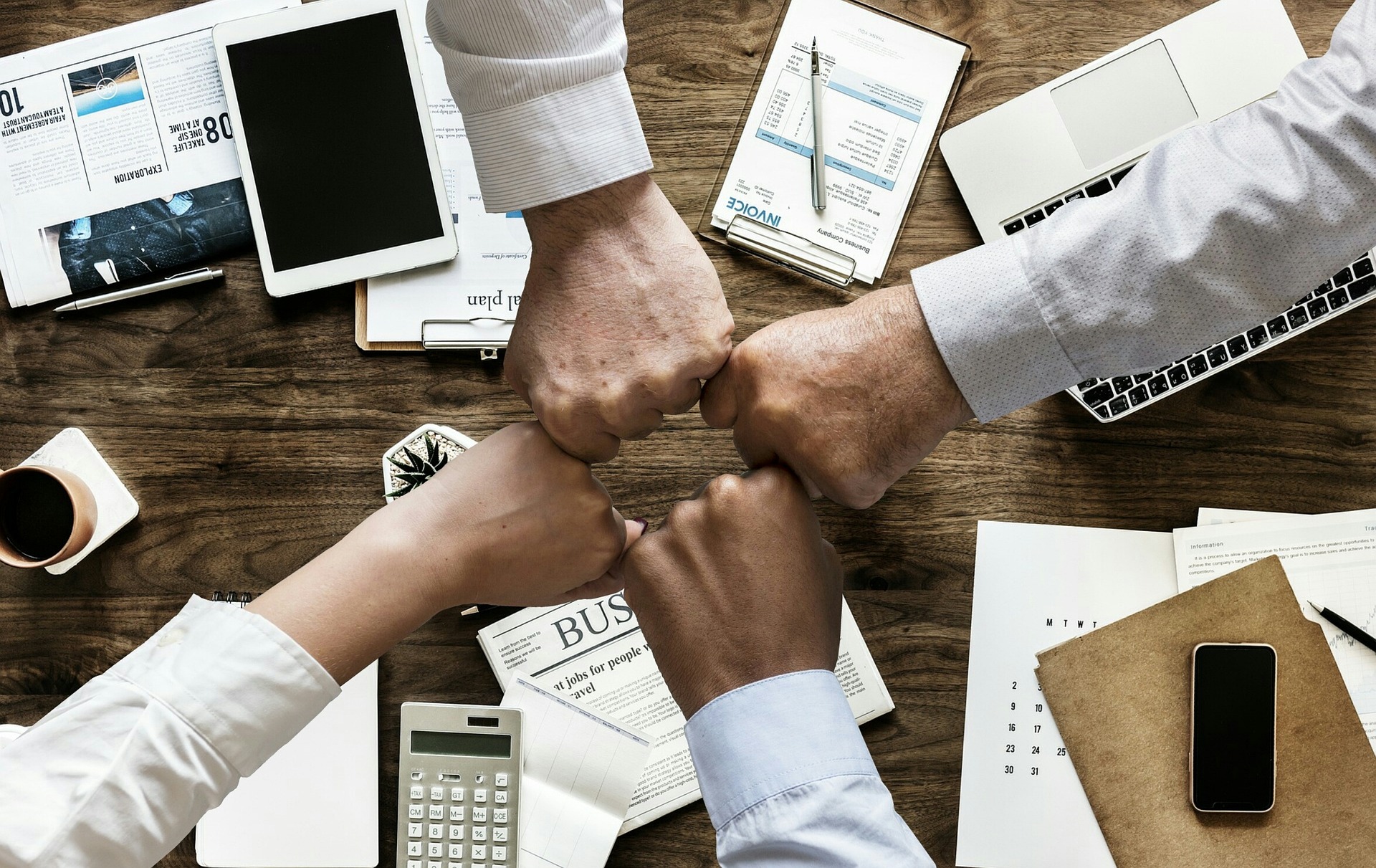 Meetings and presentations
Our meetings or presentations room has a projection screen 3 m wide and 2 m high and a wall mounted projector. Wi-Fi connection is available throughout the hotel. On demand we can provide you with a flipchart, blackboard and other items you may require. The Hotel also provides A5 notebooks, pens and pencils. At the lobby guests may use a PC as well as fax, colour printer and scanner provided by the Front Office.
presentation room fully equiped
3m x 2m projector screen
Staff at your convenience
Flipchart & blackboard for the presenter
A5 notebooks & pens for all guests
PC for guests.
Contact